Sarah Kemp Anderson
Real Estate Broker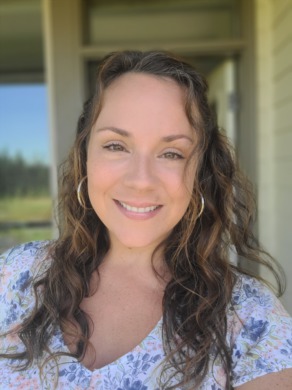 Hello! My name is Sarah, your personal Jones Group Realtor! This particular endeavor is especially significant to me, having daydreamed about this for close to 15 years. And here I am, taking on the next adventure!
Being mom to 6 beautiful beings, family is everything to me. I strive to treat each and every relationship as I would my own family. I am committed to open and thorough communication, transparency and responsiveness. My door is always open! I commit to being enthusiastic about each and every client, doing my very best to meet their needs, helping them to realize their home ownership dreams!
Along with exceptional customer service and attention to detail, I can offer connection and resources, alongside Jones Group Realtors.
Realtors have many choices when it comes to real estate brokerages. For me, Jones Group Realtors was the perfect fit. They value their relationships and responsibilities as I do. The excellent support I receive from Jones Group Realtors is truly invaluable, to me AND my client's.
I hope that you will consider contacting me with any of your future real estate needs:
Property Listings
Real estate purchases
Local real estate market reports
Local real estate knowledge and guidance
Professional networking and referrals